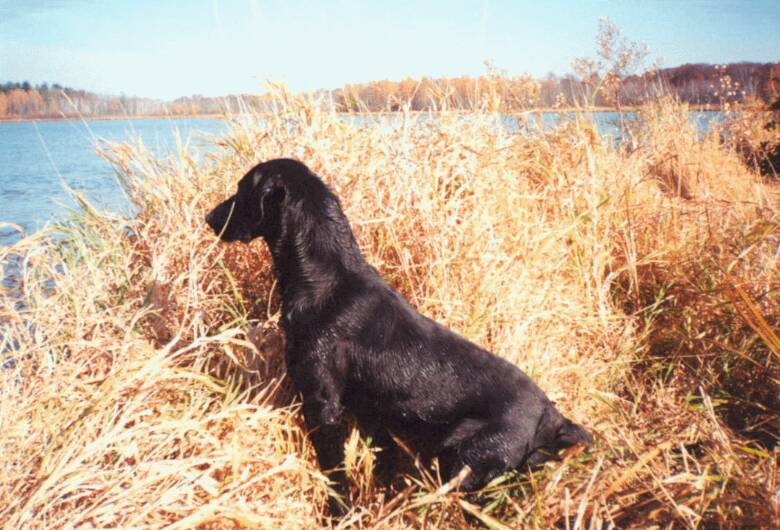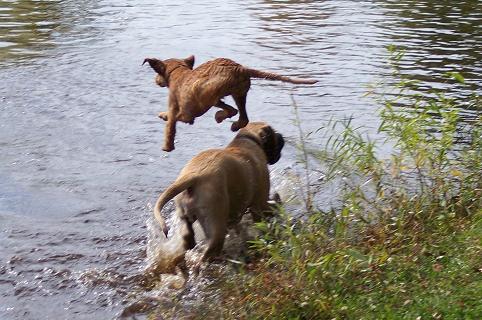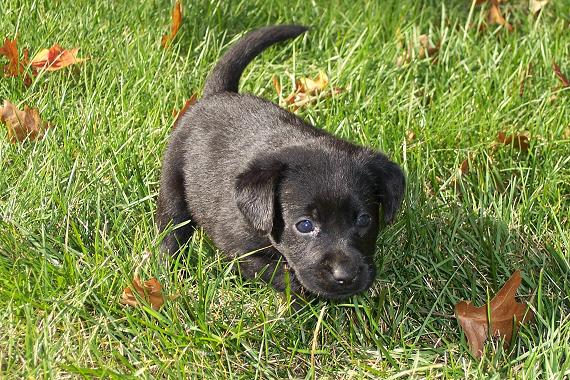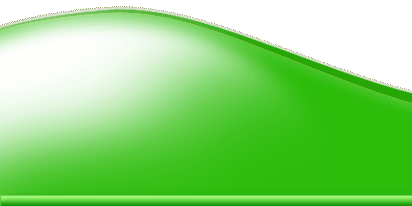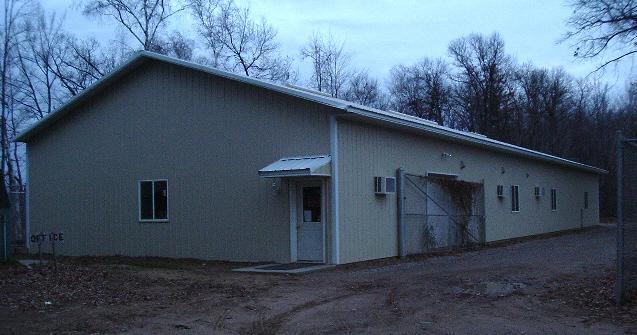 Dog and Cat Boarding - Training - Lab Puppies - Stud Dogs

Waterview  Kennels is located in Stacy, Minnesota, just off I-35, now owned and  operated by Liz Lapinski-Schreiner and Greg Schreiner.  Waterview is a full  service kennel facility offering all-breed boarding.  As  professional trainers, we specialize in young dogs for Gun Dogs,  Hunting, and Field Trials.We also offer all breed obedience training.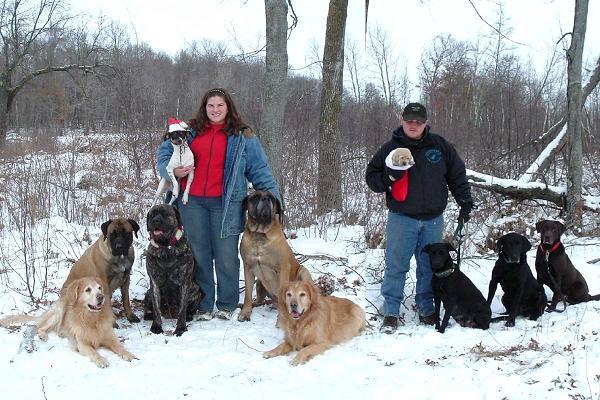 Liz and Greg and their kids.

If you  love to hunt and have always longed for a well-trained gun dog, then  give Greg Schreiner a call at Typo Lake Kennels.  Greg  specializes in training your young pup into becoming a masterful gun  dog and excellent performer in hunting tests and field trials.  If you're looking for an  excellent trainer give Greg a call.

Liz has an excellent boarding service that will treat man's best  friend like royalty.  With a heated floor, air conditioning, air exchange, excellent security, and the owner on the premises, your friend might  not even miss you while you're gone. If you are looking for a place that your barking buddy can call home  for a weekend, give Liz  a  call!

7695 - 245th  Avenue NE

Stacy, MN  55079

Tel:  (651)   408-8976

Please, no phone calls between 9:00 PM and 7:00 AM

Thank You

***Typo Lake Kennels is now WATERVIEW KENNELS***